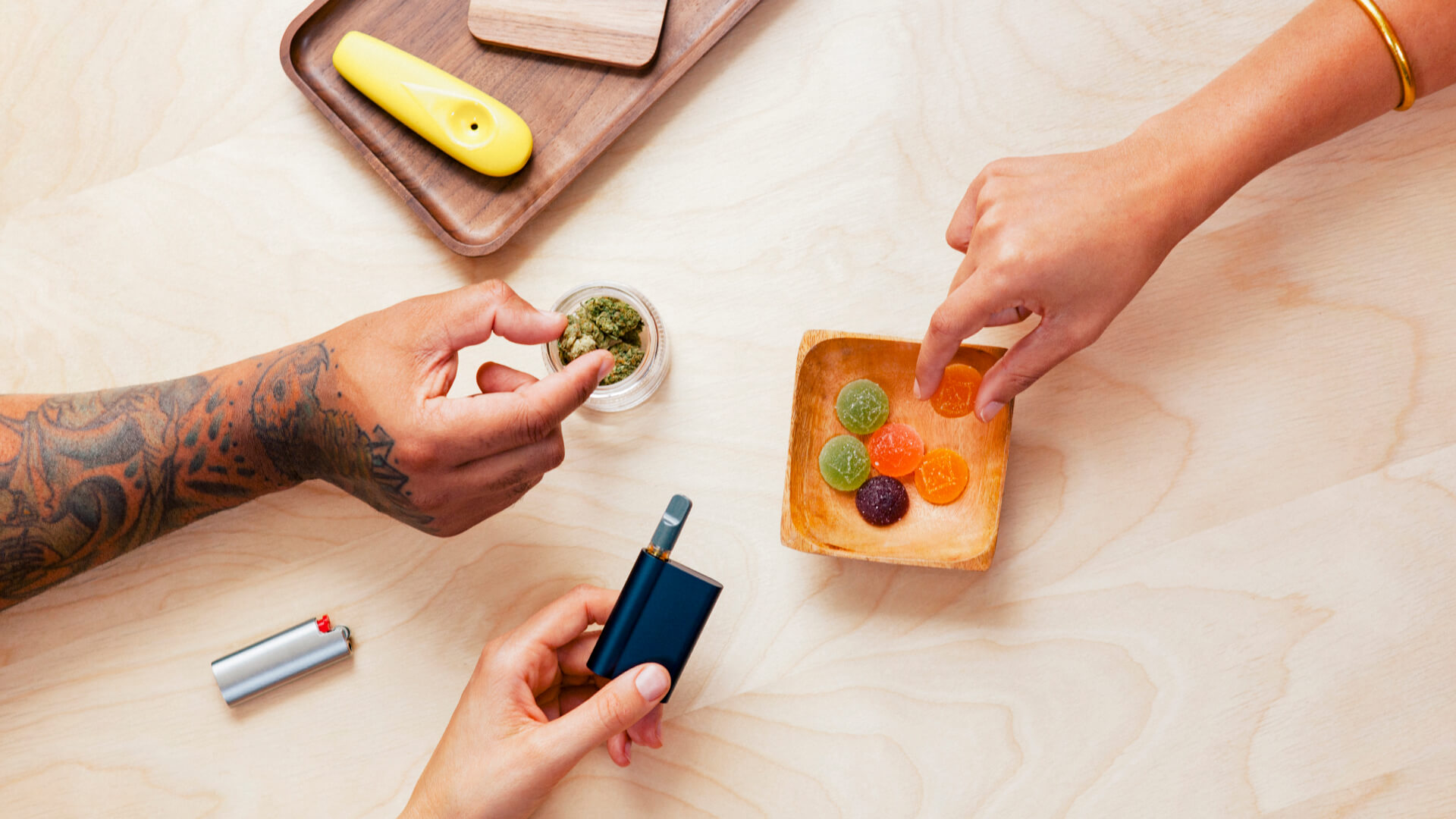 An Experience for Everyone.
A Peek Inside Our Award-Winning House of Brands.
There are as many cannabis strains as types of people who enjoy the plant. At Acreage, our master cultivators carefully craft each of our brands to meet the evolving preferences and needs of today's consumers and patients. Our focus remains on offering a wide range of products and experiences to choose from.

GO BEYOND
The Botanist is a cannabis product brand that believes in the ability to go beyond and discover life on your own terms.
Whether consumers are at the beginning of their cannabis journey or experienced connoisseurs seeking a unique experience, The Botanist provides a carefully curated retail and product experience.
Shatter expectations.
Superflux preserves the art of cannabis cultivation and production with cannabis concentrates, vapes, and premium flower.
By harnessing our many years of experience, we meticulously curate every step of the process until the finished product is in your hands.
Because nature moves at its own pace, we believe in taking the time to produce the best product we can, not the most product we can.
Regional Brands
Cultivating Better Lives
Prime Wellness of Pennsylvania has played an important role in helping to launch the emerging medical marijuana industry. From our start in 2017, we have been laser-focused on our commitment to advancing health and wellness, while serving as a premier provider of exceptional quality products to dispensary partners across the Commonwealth.
Retail Brand

Rooted in education, community and experience.
The Botanist dispensaries are located in adult-use and medical markets in five states, including New York, New Jersey, Connecticut, Ohio, and Massachusetts. Our dispensaries are known for their personalized service, knowledgeable store associates, and a broad selection of high-quality cannabis products for the novice and the experienced user.